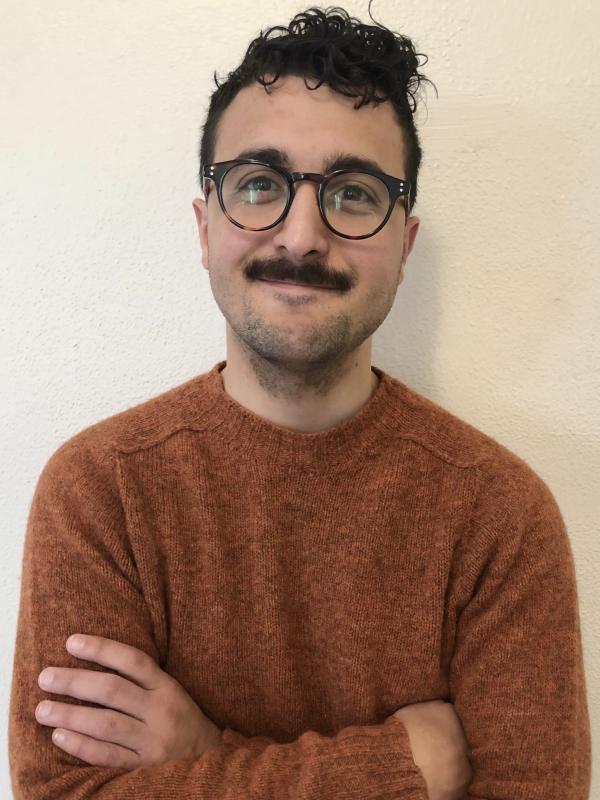 Dan DiPiero
Lecturer
he/him
Areas of Expertise
Music
Comparative and Cultural Studies
Improvisation Studies
Education
PhD (Comparative Studies), The Ohio State University
MA (Aesthetics and Politics), California Institute of the Arts
MFA (Jazz Studies), California Institute of the Arts
BM (Jazz Studies), Capital University
Dan's primary research areas include music in the U.S. (popular, jazz, experimental), cultural studies, and improvisation, with a particular focus on the affective connections between aesthetics and politics. He has taught courses in music history, popular culture, and the humanities, in addition to private percussion lessons, improvising ensembles, and workshops.
Dan's first monograph, Contingent Encounters: Improvisation in Music and Everyday Life, is an interdisciplinary exploration of improvisation as it appears across contexts. Through a series of nested comparisons, it aims to explicate a more nuanced understanding of what improvisation is, how it appears, and what it helps us to think about, socially, musically, and politically. 
His writing has appeared in Critical Studies in Improvisation/Études critiques en improvisation, the collection Rancière and Music (Edinburgh University Press), the Los Angeles Review of Books, Sounding Out!, the Cleveland Review of Books, the Journal of Popular Music Studies, boundary 2 online, and more. He is co-chair of the Music and Sound Studies Working Group at the Cultural Studies Association, the host of the Public Cultural Studies podcast, and an active musician in the Columbus area.