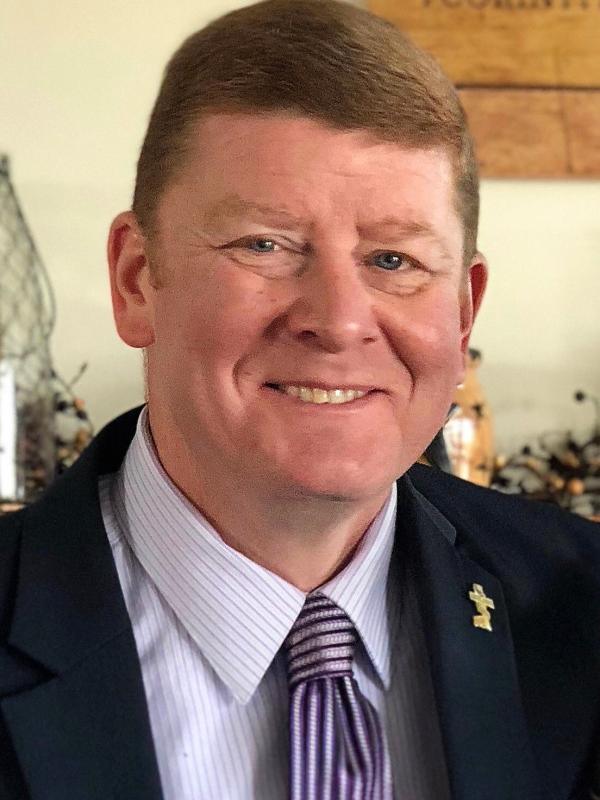 Gary Hayward
Fiscal Associate
Hagerty Hall 481
1775 College Road South
Columbus OH
43210
Areas of Expertise
Fiscal
Workday
P-Card; Procurement
Travel arranging
Surplus (computer, equipment, etc.)
For any fiscal, procurement, PCard, travel and/or surplus (computer) related questions or concerns please contact Gary.  Please contact Gary before any purchases or commitment of funds has been completed.
Travel
As has been communicated, traveling is slowly re-opening and in order to minimize health risks, financial risks, and timing please review the below tips.
Please contact Gary Hayward (hayward.13@osu.edu) before any travel plans have been made, as he will be able to help navigate the necessary requirements.  Nothing (including conference registration, lodging, airfare, car rental, etc.) should be purchased/expensed prior to talking with Gary. 
Domestic Travel – Gary should be contacted at least four weeks before the desired departure date.
International Travel – Gary should be contacted at least six weeks before the desired departure date.
NOTE: An International Acknowledgement of Understanding Form must be completed and attached to the Spend Authorization before submission.
ONLY fully vaccinated individuals should consider travel.
All CDC travel (Travel | CDC) guidelines should be followed. 
The expectation is for, "Faculty and Staff to exercise prudent fiscal management when considering FY22  travel arrangements to determine whether in-person or virtual attendance will be most effective."  The full statement can be found here.
NOTE: When choosing in-person attendance when a virtual component is offered will require a definitive reason within the travel business purpose. 
International travel will be completely dependent upon the CDC and US Department of State guidelines. 
VERY IMPORTANT: Each country will have their own set of guidelines (including pre-travel COVID-19 testing, quarantine requirements, etc.).  Country-specific requirements can be viewed at COVID-19 Country Specific Information (state.gov).
Gary will submit the Spend Authorization (previously known as Travel request or T#) within Workday.  The unit Fiscal Officer (Katie Kotol) and the Unit Chair will need to approve every Spend Authorization. 
Please keep in mind the above is not an all-inclusive list and as we continue to navigate both the pandemic requirements and the Workday nuances there will be changes and a significant learning curve for each of us.
If you have any questions regarding fiscal and/or travel related issues please do not hesitate to reach out to Gary!
Links: