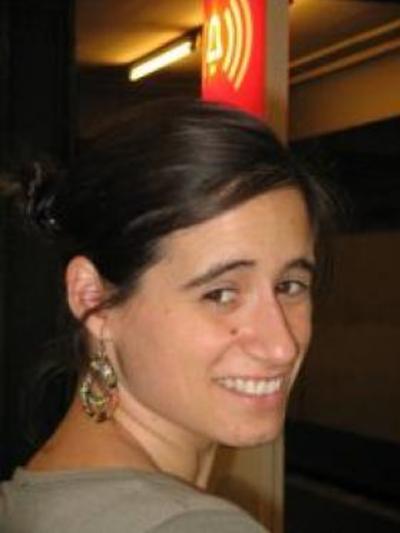 Inés Valdez Tappatá
Assistant Professor of Political Science
2186B Derby Hall
154 N Oval Mall
Columbus, OH
43210
Areas of Expertise
Immigration
Democratic Theory
Latina/o Thought
Inés Valdez's research focuses on immigration, democratic theory, and Latina/o political thought. Her book manuscript Deporting Political Judgment: Hierarchy, Sovereignty, and the Politics of Immigration, considers the limits that sovereignty and a hierarchical international sphere impose on the political judgment of immigrant-receiving polities. It also considers the role of immigrants' political action in contesting the situations of domination that emerge from the existing power structures and expanding judgment. Her arguments rely on a novel interpretation of four dimensions Kant's political writings: cosmopolitanism, complementarity between spheres, judgment, and provisional politics.
Other single and co-authored projects include a biopolitical approach to understanding immigration enforcement, race and feminist critiques of French Republicanism, American political development, and the politics of representation of Latina/o migration.
During the 2011-2012 academic year she was a Max Weber Postdoctoral Fellow at the European University Institute.
Publications:
2011. "From Workers to Enemies. National Security, State Building and America's War on Illegal Immigrants," (with Desmond King) in Narrating Peoplehood amidst Diversity. Historical and Theoretical Perspectives , ed. Michael Böss (Aarhus: Aarhus Academic Press), pp. 145-182.