The study of folklore focuses on a broad spectrum of social expression, examining the forms and ways of living through which communities shape their reality.  Those forms include language, work, food, play, dance, song, gestures, beliefs, and so forth. Folklore tends to focus on those cultural forms that permeate the everyday, which are passed from generation to generation, usually orally, with no single author or creator. Folklorists might study such activities as riddles, bell ringing, ethnic joking, or urban legends, apparently trivial practices which, when examined in context, reveal themselves as significant performances: constructions of identity, presentations of self, strategies of control or resistance, manipulations of resources, exercises of virtuosity, spaces of reflection upon the nature of things.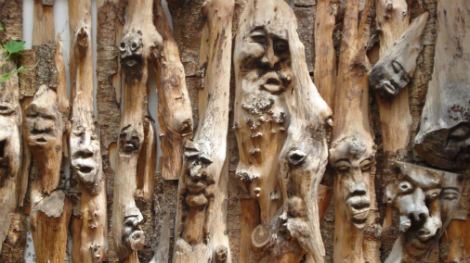 Ohio State boasts one of the largest concentrations of folklorists in the country, who work in various departments throughout the University as well as in Comparative Studies.

The Folklore concentration provides an introduction to the study of folklore methods and folk materials, as well as a further focus within a particular area to provide depth. That area of focus might be the folklore of a particular geographical region or community, or the study of a particular genre, such as oral narrative or per-formance. Students will learn how different cultural groups interact among themselves and with others, while focusing their study on particular subjects (verbal arts, material culture, etc.) or particular geographical regions or cultural groups.