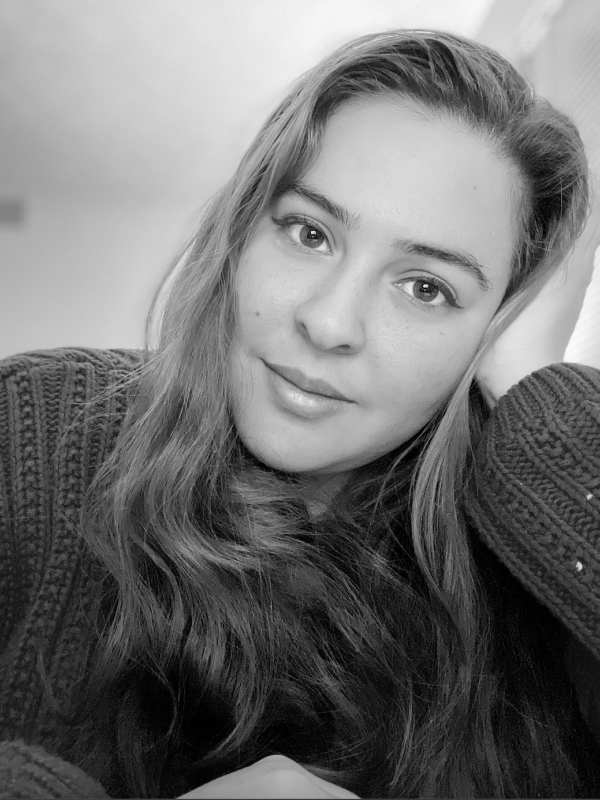 Adrielys Calderon Ortiz
M.A./PhD Student, Graduate Teaching Associate
she/her/hers
451 Hagerty Hall
1775 S. College Rd
Columbus, OH 43210
Office Hours
Monday and Wednesday's
2:00 pm - 3:00 pm
*For outside of Student Hours, please, reach out through email to schedule another time meeting.
Areas of Expertise
Children and Young Adult Literature
Speculative Fiction
Popular Culture
Manga Studies
Monster Studies
Education
B.A. in Comparative Literature and Hispanic Studies, University of Puerto Rico
My research focuses on children and young adult literature of speculative fiction with a particular interest in the literary and cultural study of Japanese manga circulating in U.S. popular culture. Recently, her research focused on what Japanese folklore monsters or yōkai reveal in Japanese manga that have been translated for English-speaking readers in the U.S. The increasing interest in Japanese popular culture, including anime and manga, poses questions about how these cultural products reference to readers a glimpse of Japanese culture or how we are able to reflect on their presence, their meanings, and their portrayals.
Currently, her research has shifted towards exploring the social dynamics at play in fan-produced unofficial translations of Japanese manga. Her curiosity is sparked by how these narratives are being experienced and how communities form around the manga translation process (or scanlation). Particularly, exploring the effects or impacts the unofficial translations have on understanding cultural context, language, and social forms presented in the manga that originates from Japanese popular culture.
"If monsters and people of color inhabit the same place in our stories, what would if be like to read monster theory from the monster's perspective?" (20)      – Ebony Elizabeth Thomas, The Dark Fantastic: Race and the Imagination from Harry Potter to The Hunger Games.