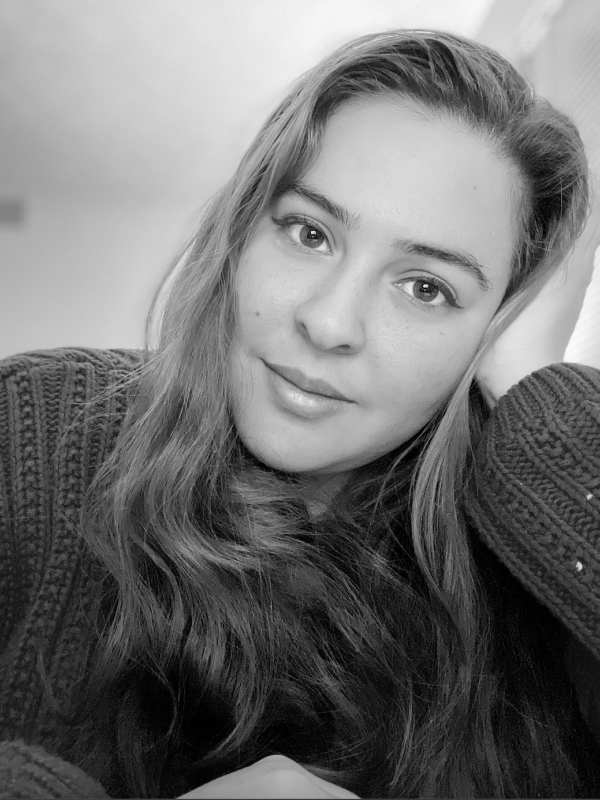 Adrielys Calderon Ortiz
M.A. Student, Graduate Teaching Associate
she/her/hers
Office Hours
Monday's
3:00pm - 4:00pm
Areas of Expertise
Children and Young Adult Literature
Speculative Fiction
Popular Culture
Manga and Comic Studies
Monster Studies
Education
B.A. in Comparative Literature and Hispanic Studies, University of Puerto Rico
My areas of focus are children and young adult literature of speculative fiction with a particular interest in the literary and cultural studies of Japanese manga in U.S. Popular culture. Currently, I am researching what Japanese folklore monsters or yōkai reveal in Japanese manga that have been translated for English-speaking readers in the U.S. The increasing interest in Japanese popular culture, including anime and manga, poses questions of how these cultural products reflect Japanese culture or how we are able to reflect on their presence, their meanings, and their portrayals. Therefore, I aim to explore the cultural understandings and meanings present in this literature when read by non-Japanese young readers and that engage with monsters.
Furthermore, with their capacity to create wonder and awe, Japanese supernatural or eerie creatures can engage readerships with other forms of "otherness" and "monsterness" from what we have seen in Western European and American monsters. Thus, some considerations I'm taking in my research: How are manga with yōkai effective in engaging readers in contrast to those monsters we recognize from western conceptions of monsterness? How does translation play a role in our interaction with manga and how we understand the meanings behind the stories? What's the impact they have on readerships? Researching some of these questions will provide new perspectives into how monsters or supernatural creatures have and continue to influence our view of the world and other cultures' understandings of the world. Notably, I believe it is essential to critically engage with speculative fiction literature that is intended for young readers that explore the relations we build or have with non-human beings and thus contribute to developing our cultural values and ideas of "otherness."
"If monsters and people of color inhabit the same place in our stories, what would if be like to read monster theory from the monster's perspective?" (20)      – Ebony Elizabeth Thomas, The Dark Fantastic: Race and the Imagination from Harry Potter to The Hunger Games.