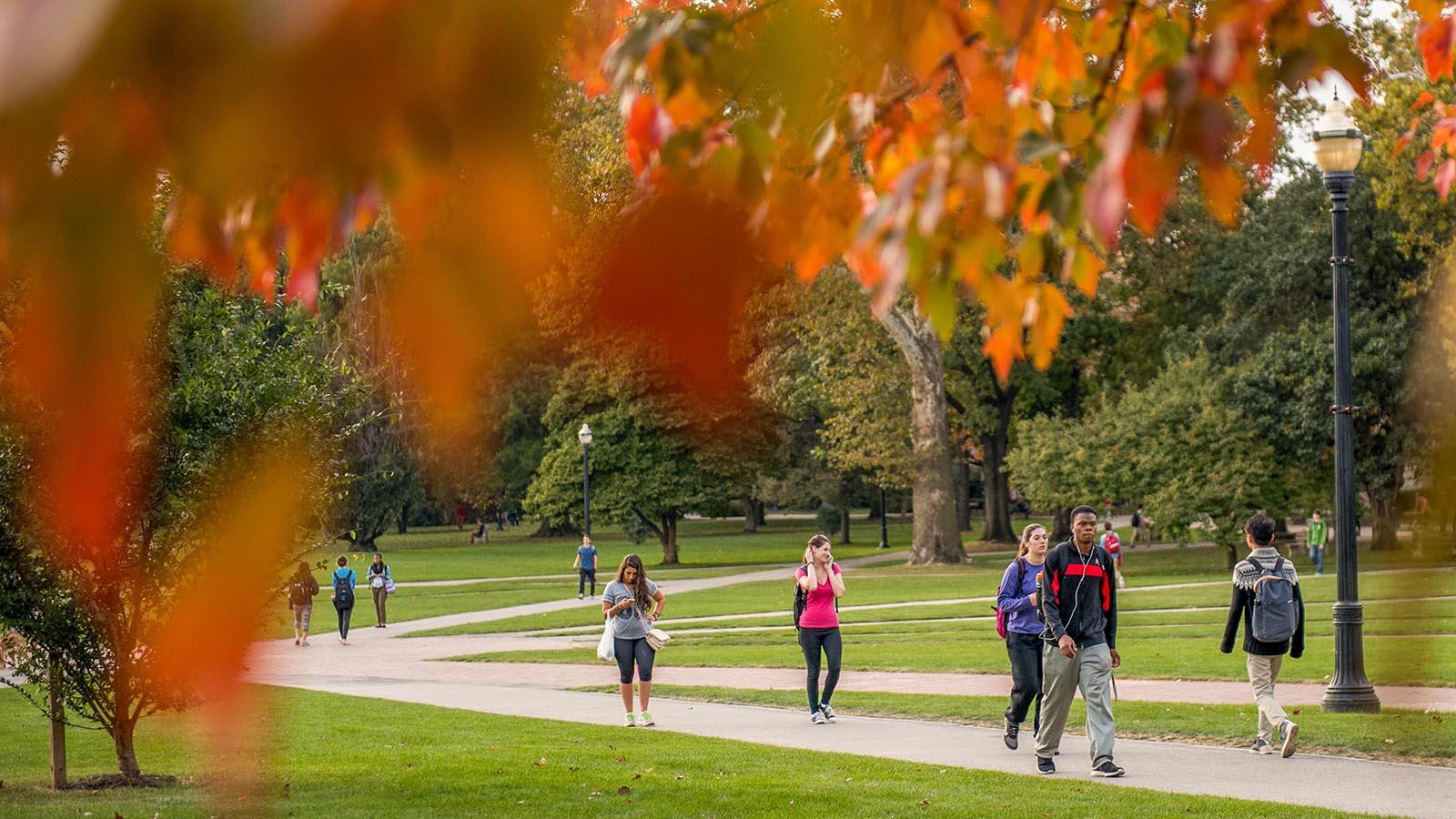 VIEW THE COMPARATIVE STUDIES MAJOR REQUIREMENTS HERE
As a Comparative Studies major, you will learn more about the variety of ways people have developed to understand and describe the world, their place within it, and their relationship to others. Understanding cultural similarities and differences is at the heart of the Comparative Studies program. Comparative Studies raises questions that help us understand how culture shapes the lives of individuals and groups. How, for example, does religion influence social change and stability in different cultures? How do different people express themselves and their concerns through literature and the arts? How do science and technology reflect cultural values and beliefs?
Unlike many Arts and Sciences majors, the Comparative Studies major is interdisciplinary, which means that you will be taking courses in several departments to satisfy the requirements. Students who declare a major in Comparative Studies create a personalized plan of study by working with a faculty advisor to determine choose a Core Area of Focus and a set of 5 courses related to this area.
The department is excited about the options that the major creates for students! Interested students should meet with the Comparative Studies major program advisor Emily Carpenter(.438) to address any initial questions about the program and/or to declare the major. Emily can then put you in contact with a faculty advisor to address questions about designing a course of study and planning a Core Area of Focus.