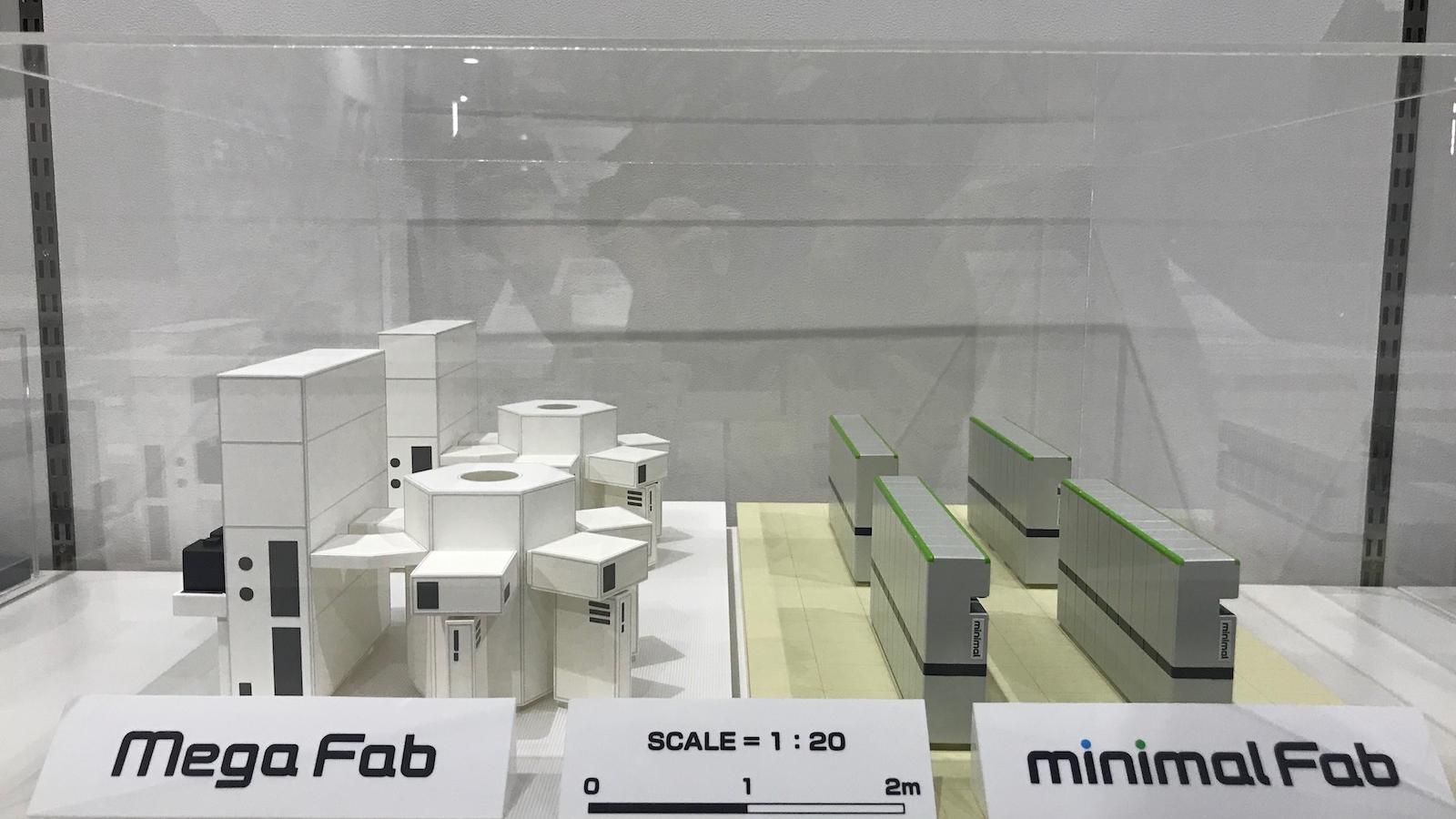 The doctoral program in Comparative Studies at OSU is a small, competitive program, designed for students whose research interests can only be met through creative intellectual crossings between disciplines and traditional approaches to culture.

Students will work closely with Comparative Studies faculty, whose expertise is drawn from fields as far-ranging as American studies, comparative literature, critical race theory, cultural anthropology, ethnic studies, folklore, performance studies, religious studies, science and technology studies, and visual culture. Research and teaching in the department emphasize critical analysis of relations among these cultural and historical domains. Doctoral students develop an area of focus early in their studies, and devise a program of study that provides sound theoretical foundations and depth of knowledge as well as breadth.
More information about applying to the Ph.D. program is available here. Prospective students are also encouraged to explore the Ph.D. program requirements and read about our current students and alumni to learn more about how students in Comparative Studies have shaped their studies. More information about admissions and financial aid is available from the Graduate School.
Questions about the Comparative Studies Ph.D. program? Please contact our grad studies director, Miranda Martinez (martinez.475@osu.edu), or our academic program coordinator, Mark Anthony Arceño (arceno.1@osu.edu).