January 13, 2022
American Religious Sounds Project featured on CBC Radio
Image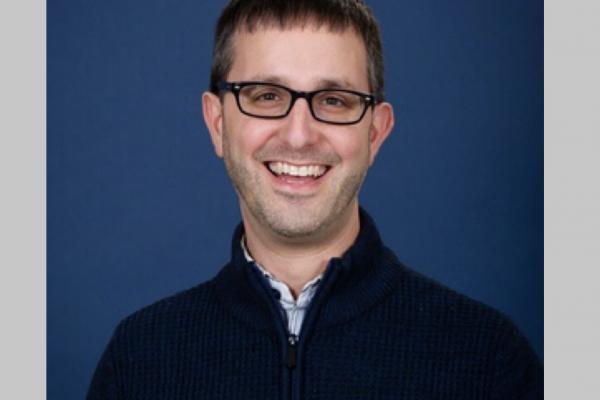 Description
On December 10, 2021, a project by Ohio State's very own Isaac Weiner was featured on CBC radio. 
Dr. Weiner, an associate professor of Religious and Comparative studies at OSU, collaborated with Michigan State's Dr. Amy Derogatis to ask the question: What does religion sound like? The pair has worked together over the last 7 years, gathering hundreds of audio recordings documenting the sounds of everyday religious life. From Mennonites in Vancouver to a racetrack in Ohio, these recordings depict the diversity of everyday religious practices. Once the COVID-19 pandemic hit, the research did not stop, but allowed Weiner and Derogatis to note the modifications that people made in real time. They received over 200 recordings from people sharing how they continued to practice, including one from a parking lot-church service, where parishioners got creative and used their car horns instead of shouting out, "Amen!" Kent Hoffman, author of the CBC article on this project, states in his article, "The American Religious Sounds Project invites the listener to hear religion as something that people 'do' in all kinds of different spaces, as opposed to something people 'are.'" 
Congratulations Dr. Weiner for your international feature!
For more information on the American Religious Sounds Project, visit American Religious Sounds Project | What does religion sound like? (osu.edu).  
---