June 4, 2021
Professor Maurice Stevens's Collaborative Project Receives University Funding
Image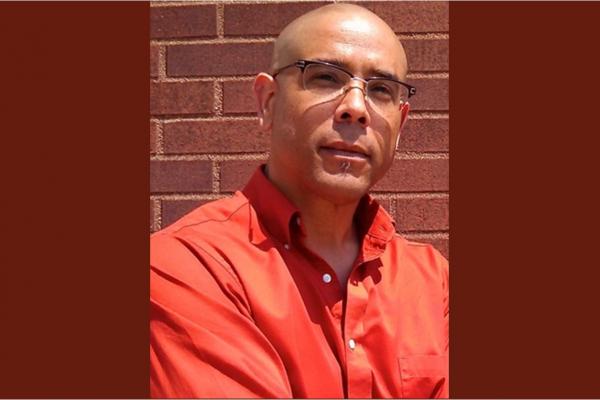 Description
Professor Maurice Stevens's collaborative project with the STEAM Factory, Campus Compact, and Ohio Campus Compact called "Addressing Structural Racism in the Academy through a Pilot Program: Building Faculty and Staff Capacity for Enacting Racial Equity at All Levels"  has been awarded $50,000 through OSU's Seed Grant for Racial Justice program. Additionally,  the project received matching funds from the Global Arts and Humanities Discovery Themes (GAHDT) for a total of $100,000.
Over the next year the collaboration team will be designing and implementing the Racial Justice Pathways Program that will support faculty and staff interested in addressing racial justice and equity as it pertains to our work in the academy. From research and writing, to outreach and engagement, to teaching, to student support, to service, to administrative processes in patterns of administration and promotion and tenure, small cohorts of participants will choose individual areas of focus, access education and support, design an intervention, implement and evaluate it, and share their findings with the OSU community and beyond through engagement with Campus Compact member institutions while building a robust community of practice right here at OSU.
Stay tuned for more information and to learn how you might participate!
---