April 11, 2022
Comparative Studies Alum Honored with ACLS Fellowship
Image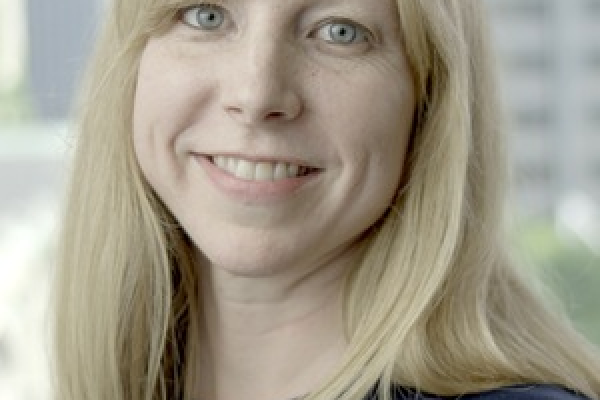 Description
Comparative Studies graduate, Eleanor Paynter, has been selected as a 2022 fellow for the American Council of Learned Societies fellowship program. Dr. Paynter was selected out of over 1,000 applicants for her exceptional scholarship in the humanities and interpretive social sciences.
Of note, Dr. Paynter is currently a Migrations Postdoctoral Fellow at Cornell University, where she is part of the Einaudi Center's Migrations research team, building interdisciplinary conversations and collaborations around the study of migration. She hosts the Migrations initiative podcast, Migrations: A World on the Move. 
Our Department extends our most sincere congratulations, Eleanor!
For more information about the ACLS Fellowship program, click here.
To learn more about Eleanor and her work, click here.
---