August 11, 2021
Congratulations, Dr. Ryann Patrus!
Image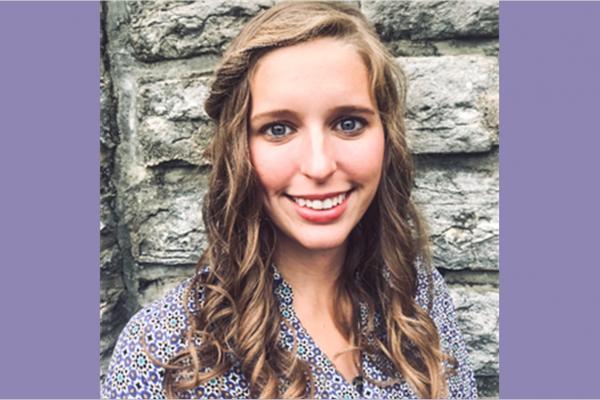 Description
On Monday, August 9th, Dr. Ryann Patrus successfully defended her dissertation, "Illegible Injury: Technological Abuse and the Disabled Bodymind." As she writes in her abstract:
This exploration of technology, violence, and the disabled bodymind, closely examines cases that demonstrate the ways that assistive technology can be used to exact harm. While assistive technology can be both beneficial and crucial, the cases discussed herein represent technology functioning as a form of violence or constraint. This study illumines how this violence is made invisible through ableism and a lack of understanding of the material experiences of disabled bodyminds in relation to technology, the body, "humanness," human-material relationality, and domination. This project argues that Disability-Specific Abuse incorporates the weaponization of assistive technology to maim, entrap, wound, coerce, and/or terrorize a disabled bodymind into submission. This investigation highlights both the vitality of the relationality between bodyminds and assistive technology and the potential for harm when those technologies are weaponized by an outside actor.
In reflecting on her Ph.D. journey and her future beyond the department, Ryann shares:
I would like to thank my committee, Maurice Stevens, Margaret Price, and Amy Shuman for their continued support and the many other Comparative Studies faculty who helped me develop these ideas throughout my graduate career. In January, I started a position as an instructional designer for the Office of Distance Education and e-Learning at OSU that engages issues of access and pedagogy.
Congratulations on a job well done, Dr. Patrus!
---