July 2, 2021
Congratulations, Dr. Seth Gaiters!
Image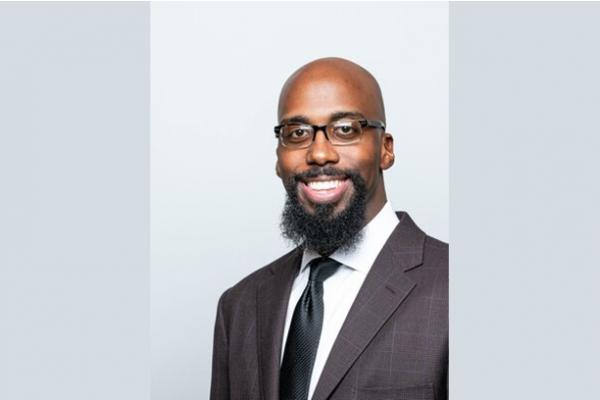 Description
Please join us in congratulating the newly-minted Dr. Seth Gaiters, who successfully defended his dissertation on Wednesday, June 30th. As his committee chair and advisor, Isaac Weiner, noted: 
Seth's dissertation is titled: "Black Sacred Politics: (Extra)Ecclesial Eruptions in the #BlackLivesMatter Movement." In this timely and profound work, he invites us to consider Black political organizing as a critical site of lived religion and shows how a politics of the sacred lies at the heart of the Black Lives Matter movement. It is a model of the kind of interdisciplinary and justice-oriented scholarship on which we pride ourselves in the Comparative Studies department.
...His committee was deeply impressed by the thoughtfulness and care with which he engaged our wide-ranging questions.
In sharing this news, and in addition to his advisor, Seth would like to extend a generous thanks to all, including the other members of his committee -- Adélékè Adéẹ̀kọ́ (English and AAAS), Melissa Anne Curley, Vincent Lloyd (Villanova University), and Theresa Delgadillo.
Looking to the future, we are also extremely proud and pleased to share that Seth has accepted a tenure-track position in Religious Studies and Africana Studies at University of North Carolina-Wilmington.
Congratulations, Dr. Gaiters!
---