June 28, 2020
GA+HDT COVID-19 Special Grant Awarded To ARSP
Image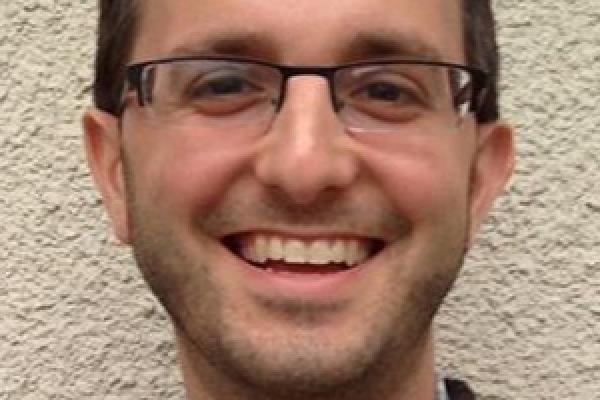 Description
Congratulations to Dr. Isaac Weiner, whose American Religious Sounds Project received funding from the Global Arts + Humanities Discovery Themes.
What does Religion Sound Like in the Age of COVID-19? Center for the Study of Religion associate director and American Religious Sounds Project co-PI Isaac Weiner (Comparative Studies) and ARSP content producer Lauren Pond have received $15,000 from the recent COVID-19 Special Grants Initiative through the Global Arts and Humanities Discovery Theme office in support of a collaborative, sonic-based exploration of American religious life in the age of COVID-19. Building on a special initiative of the ARSP, they will gather audio recordings documenting how religious practice is changing during a time of social distancing and church closings. These recordings will be integrated into the project's existing digital archive (http://religioussounds.osu.edu/), and there are plans to create an interactive digital exhibit based on what is learned, which will be featured on the website and in a sound installation at the Urban Arts Space in Summer 2021.
Their project aims to understand how American religious practice is changing during a time when houses of worship are closed and physical movement and social gatherings are restricted. How do religious communities adapt to these new circumstances? What kinds of innovation are taking place in mandated physical isolation? What new forms of community are forming or taking shape? Which kinds of digital technologies are practitioners using to stay connected with each other, and how do these choices impact religious experience and authority? How are religious practices transforming the new spaces in which they occur, and how do these spaces likewise inform the practices they house? Which communities or individuals have been effectively silenced by the pandemic, and what does that say about some of the inequalities present in the American religious landscape? As they pursue these questions, the project will also serve to support collaboration between humanists and artists to think creatively about how to conduct and disseminate research during this time of social distancing and remote learning.
---