December 7, 2020
Stepping Out & Stepping Up: Toward Truth & Reconciliation with Dispossessed Native American Tribes Awarded Grant for Racial Justice
Image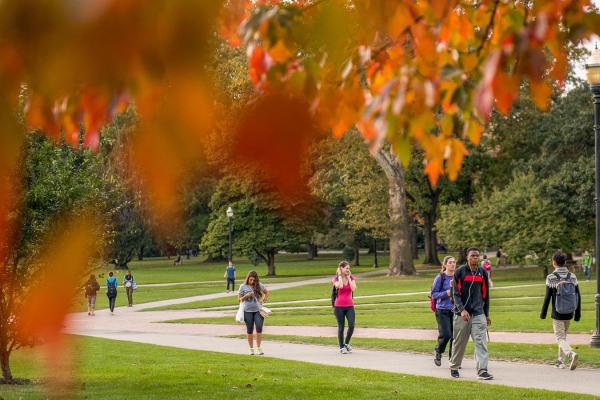 Description
The Department is excited to announce that John Low is a co-PI on Stepping Out & Stepping Up: Toward Truth & Reconciliation with Dispossessed Native American Tribes, which has been awarded a Seed Fund for Racial Justice by OSU's Steering Committee for the Task Force on Racism and Racial Inequities.
The Committee wrote, "The reviewers found your team's proposal to be promising in its potential to contribute to the elimination of racism and/or solving its underlying causes and consequences on our campuses, our community, and across the nation. We are excited about your project's potential impact for change." 
Congratulations John and his colleagues!!
---