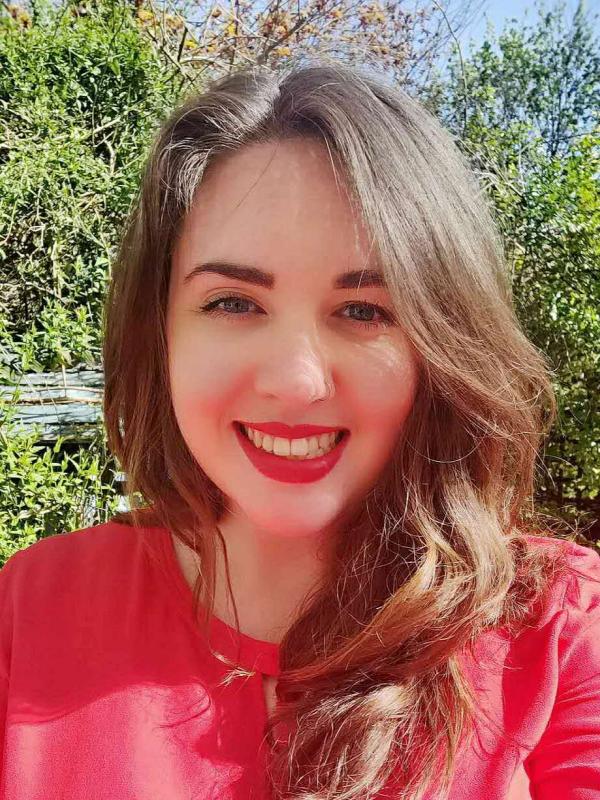 Deanna Holroyd
Ph.D. Student, Graduate Teaching Associate
she/her/hers
Office Hours
Wednesday 9-10am via Zoom, or by appointment.
Areas of Expertise
Critical Cultural Theory
Social and Political Theory
Visual Culture and Discourse
Digital, New and Social Media
Science and Technology Studies
Affect Theory
Digital Ethnography
Political Media and Communication
Education
MA (Cum Laude) in International Relations: Culture and Politics from Leiden University, The Netherlands
BA (1st Class Hons) in Modern Languages and Cultures: German and Russian from Durham University, England
Born and raised in the north of England, Deanna has spent the past few years teaching, writing, translating and studying languages in the UK, Germany, Czechia, Russia, The Netherlands and China. With a background in foreign languages, culture, international relations and politics, she is broadly interested in how cultural and political moments are created, reflected and reconstituted through digital news media and social media. Her previous research centered around the news media's racial scapegoating of minority ethnic and racial groups in both the US and the UK during the COVID-19 pandemic. Now in her second year as a doctoral student in Comparative Studies at The Ohio State University, Deanna is currently researching self-diagnoses of neuro-divergency on social media, using digital ethnography to explore how new digital media has become a voice of authority on the body through particular visual cues and discourses. She is also interested in the affective and emotional potentialities of digital media, the commodification of social media, and the biological consequences of media trends.