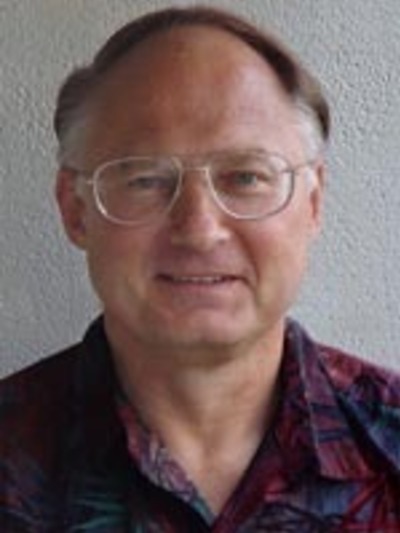 Thomas Kasulis
Professor Emeritus, University Distinguished Scholar
440 Hagerty Hall

Areas of Expertise
Japanese Religious Thought and Western Philosophy
Comparative Religion
Education
M.A. in Asian Philosophy, University of Hawaii
B.A., M.A. Ph.D in Philosophy, Yale University
Thomas Kasulis is past Chair of the Department of Comparative Studies and also of the Department of East Asian Languages and Literatures. Additionally, he was the founding director of the Humanities Institute and served as the director of the Center for the Study of Religion.
He has written numerous books and scholarly articles on Japanese religious thought and western philosophy, including Zen Action/Zen Person (1989), Shinto: The Way Home (2004), and Engaging Japanese Philosophy: A Short History (2018), all with the University of Hawaiʻi Press. For SUNY Press he co-edited a three-volume series comparing Asian and western ideas of self in different cultural arenas: Self as Body in Asian Theory and Practice (1993), Self as Person in Asian Theory and Practice (1994), and Self as Image in Asian Theory and Practice (1998), as well as The Recovery of Philosophy in America: Essays in Honor of John Edwin Smith (1997). He is the author of Intimacy or Integrity: Philosophy and Cultural Difference (University of Hawaii Press, 2002), a comparative cultural philosophy of relationship based on his Gilbert Ryle Lectures of 1998. With James W. Heisig and John C. Maraldo he co-edited the award-winning Japanese Philosophy: A Sourcebook (2011).
Besides teaching courses at OSU in comparative studies, religious studies, philosophy, and East Asian studies, Kasulis has been a visiting professor at Harvard University, the University of Chicago, Ōsaka University, and Ōtani University. He is the former president of the Society for Asian and Comparative Philosophy and the American Society for the Study of Religion.