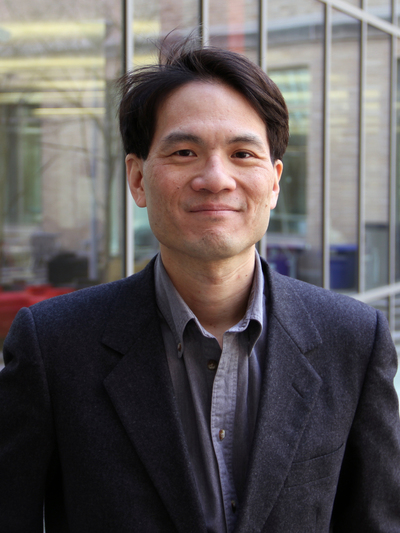 Morgan Liu
Associate Professor, Department of Near Eastern Languages and Cultures
Areas of Expertise
Cultural Anthropology of Muslim societies, Islamic knowledge
Ethnographic approaches to cities, space, materiality, compl
Anthropology of the state, postsocialism, neoliberalism
Oil and energy industries in Central Asia & Azerbaijan
Education
Ph.D. University of Michigan, Anthropology
Morgan Y. Liu is a cultural anthropologist studying Muslims in former Communist countries, the impact of oil extraction on Central Asian societies, urban space, and Islamic ideas of social justice.  His broadest interests concern how Central Asians make sense of and act on structural inequalities and abuses of power.  This includes using an ethnographic lens on the developing connections between Central Asia, Turkey, and China.
He is an Associate Professor in Anthropology and Near Eastern Languages and Cultures, The Ohio State University.  Before coming to the Ohio State University he was a postdoc at the Society of Fellows, Harvard University. His Ph.D. is from the University of Michigan in Anthropology.
Courses he teaches are about Middle Eastern culture, Central Asia, Islamic revival and social justice, and cultural theory.
His 2012 book, Under Solomon's Throne: Uzbek Visions of Renewal in Osh, concerns how ethnic Uzbeks in the city of Osh, Kyrgyzstan think about political authority and post-Soviet transformations, based on research using vernacular language interviews and ethnographic fieldwork of urban social life from 1993 to 2011.