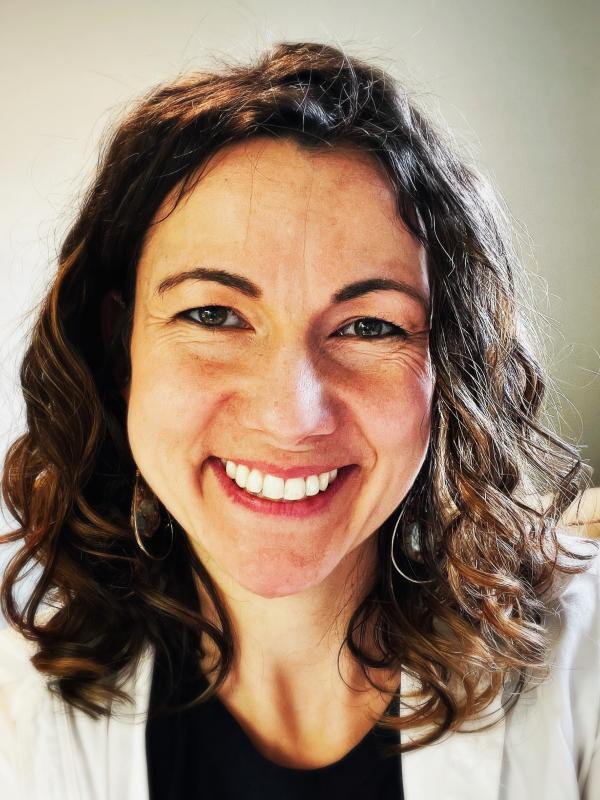 Ashley Hope Pérez
Assistant Professor & Undergraduate Studies Chair
she/her
Areas of Expertise
Latin American and Latinx literature
Narratology and narrative ethics
Youth culture and literacy practices
Young adult and children's literature
Education
Ph.D in Comparative Literature, Indiana University
Trained in comparative literature and the author of three novels, Ashley Hope Pérez is interested in the ethical implications of how we tell, read, mediate, and interpret narratives. Her forthcoming book Deformative Fictions: Narrative Ethics and Cruelty in Twentieth-Century Latin American Literature explores how difficult works of fiction disrupt readers' attempts to make sense of narrated cruelty, what we can do in response, and how these uncomfortable encounters matter for our understanding of narrative ethics. As one of the most frequently banned writers in the United States since 2021, she has used her insights as a literary scholar, novelist, and educator to advocate for public school students and their right to experience diverse literature as a space for learning, discovery, and growth. Learn more about her responses to the epidemic of book-banning and censorship in the U.S. here: https://linktr.ee/ashleyhopeperez.
Novels
Out of Darkness (2015)
The Knife and the Butterfly (2012)
What Can't Wait (2011)
Forthcoming and Recent Scholarly Publications
Deformative Fictions: Narrative Ethics and Cruelty in Twentieth-Century Latin American Literature (forthcoming 2024, Theory and Interpretation of Narrative Series, OSU Press)
Foreword, Acts of Resistance: Subversive Teaching in the English Language Arts Classroom, edited by Jeanne Dyches, Brandon Sams, and Ashley S. Boyd, 2nd ed., Myers Education Press, forthcoming in 2023.
"Navigating Narrative Ambiguity in Ana Castillo's The Mixquiahuala Letters." Teaching the Narrative of Mexicana and Chicana Writers. Ed. Elizabeth Martínez. Options for Teaching Series, MLA, 2021: 158-165.
Learning Unbounded: Emancipatory Education in Daniel José Older's Shadowshaper Fantasy Series," Children's Literature 48 (2020): 124-152.
"Images, Self-Narration, and Radical Pragmatism in Simone de Beauvoir's Les belles images," Modern Language Notes 133.4 (2018): 1070-1098.
"Decentering Whiteness and Monolingualism in the Reception of Latinx YA Literature," co-authored with Patricia Enciso.  Bilingual Review/La Revista Bilingüe 33.5 (2017): 1-14.