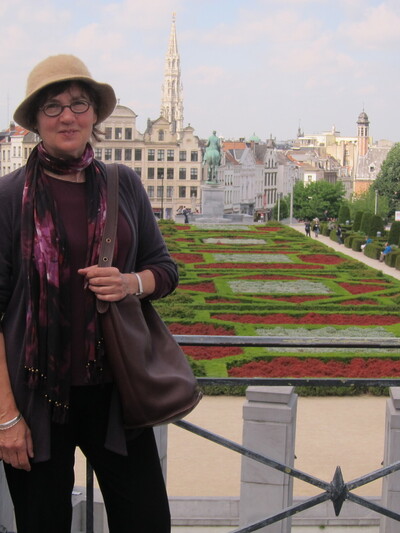 Tamar Rudavsky
Professor, Department of Philosophy
Areas of Expertise
Ancient and Medieval philosophy
Jewish and Islamic philosophy
phenomenology and existentialism
Education
Ph.D. Brandeis University
M.A. Brandeis University (Jewish Philosophy)
M.A. Brandeis University
B.A. Simmons College (English and Philosophy)
Selected Publications:
BOOKS
Maimonides (Great Minds Series in philosophy)(Blackwell-Wiley Press: 2010).
The Cambridge History of Medieval Philosophy: From Antiquity to the Seventeenth Century, co-edited with S. Nadler (Cambridge: Cambridge University Press, 2009).
Time Matters: Time, Creation and Cosmology in Medieval Jewish Philosophy, Albany, New York: SUNY Press, February, 2000.
Gender and Judaism: Tradition and Transformation,(ed), New York: NYU Press, 1995.
Divine Omniscience and Omnipotence in Medieval Philosophy, (ed.), Dordrecht: D.Reidel,Synthese Historical Library, 1985.
SELECTED ARTICLES
"Judaism and Feminism: Reflections on Metaphysics and Epistemology", Judaism, Philosophy and Feminism, ed. Hava Tirosh-Samuelson (Indiana University Press, 2004).
Christian Scholasticism and Jewish Philosophy in the Fourteenth and Fifteenth Centuries,"The Cambridge Companion to Medieval Jewish Thought, ed. D.H. Frank and O. Leaman, (Sept. 2003).
"The Hermeneutics of Interpretation: The Case of Spinoza and Galileo, " Journal of the History of Ideas, October, 2001.