April 17, 2023
John Low Wins Scholarly Accomplishment Award
Image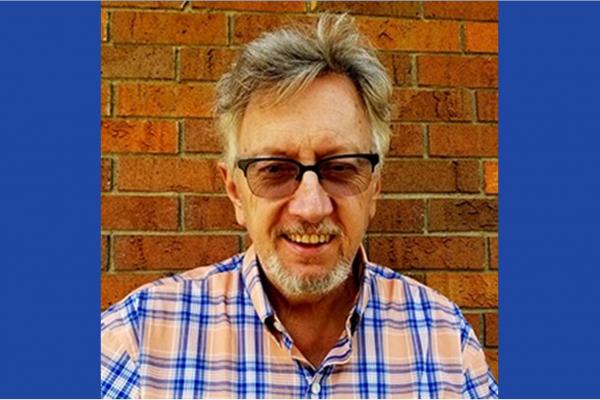 Description
Please join us in congratulating Dr. John Low on having recently received OSU Newark's Scholarly Accomplishment Award! Each year, the award recognizes two leading scholars from among OSU Newark's regular faculty; John won in the tenured category. As sub-committee chair Dr. Terri Hessler shared at a recent faculty dinner, which celebrated this year's award recipients:
[John]'s scholarship cannot be distilled into numbers either, but here goes: one book, 16 various essay and article publications, 3 book chapters, and 50+ presentations since he has been with us at Ohio State Newark. 
...His work centers on giving the Potawatomi and other Native Indian peoples a voice, in doing so, preserving and sharing an important portion of history. ...In the face of the current onslaught by some to silence, disregard, and even erase the histories of entire groups of people, public-facing scholarship like his is vital.  He is not just a researcher. He is a story-teller. Those stories are needed. Stories grab the heart and the mind. Stories change the heart and mind.
As an eternal optimist, I believe in the "better angels of our nature" that Lincoln mentioned in his first inaugural address, a time when our country was at its most divisive. If you look at each faculty member' scholarship here at our campus, I'm sure you could figure out how their scholarship could contribute to bridging the divide that is currently occurring in our society at large. Our award-winner this year, though…. Helps us locate the better angels of our nature. They are in the stories and in the history of a people, his people.
Congratulations, John, on this very well-deserved recognition!
---